Airbnb Coupon Code: How To Save Up To $400 Off Your Next Stay!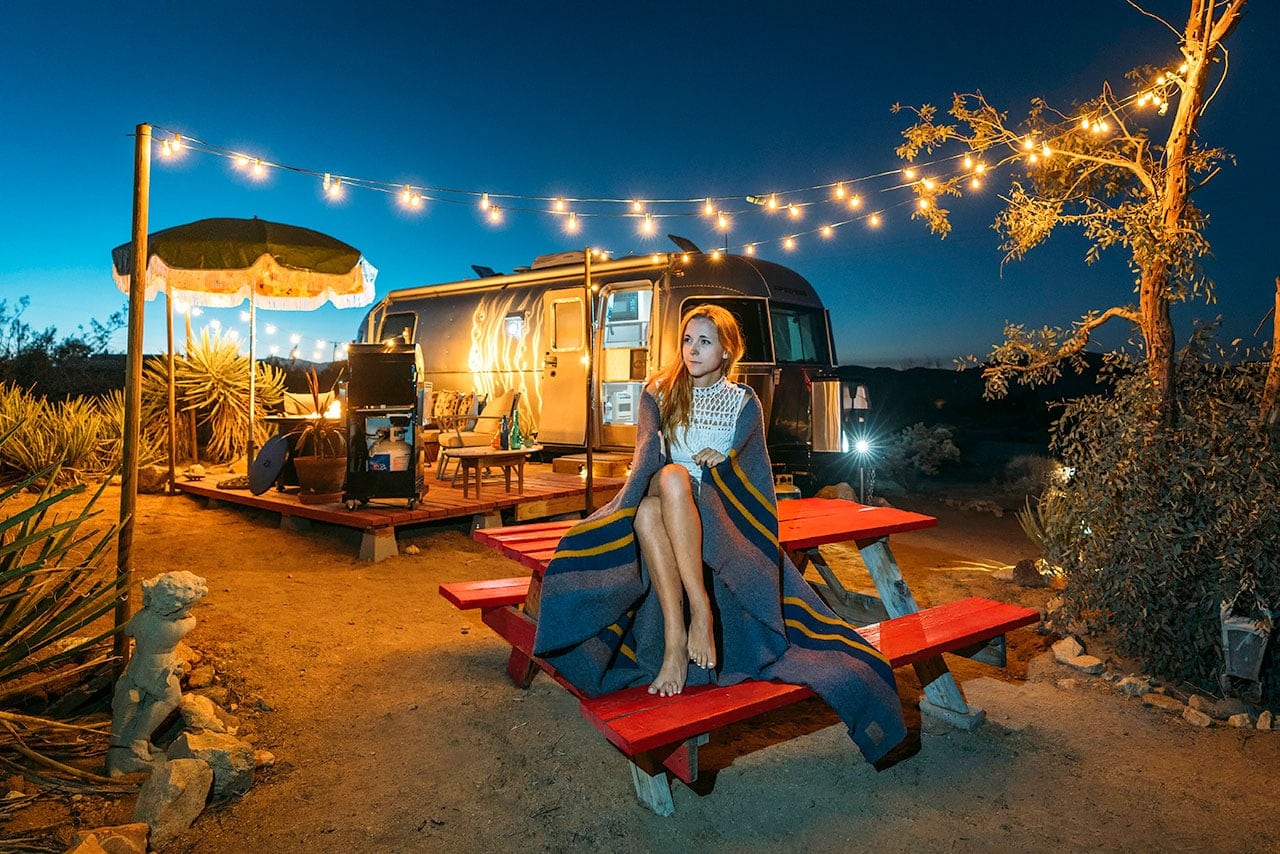 Travel Tips
Use my special Airbnb coupon code to get a big discount off your next vacation apartment booking. Save money & travel like a local with Airbnb!
I'm sure you've already heard about Airbnb by now. It's the super popular vacation rental company that lets you stay in other people's houses, apartments, or spare rooms at exciting travel destinations around the world.
I've been using Airbnb for years as a money-saving alternative to staying at expensive hotels, allowing you to rent a cool place directly from the owners.
To help you take the plunge and give the service a try, I'm sharing a big 10% Airbnb coupon code (good for up to $400) that you can use for your next booking to save some money!
I guarantee you'll start using Airbnb more often after your first stay, but my promo code here should give you a nice little incentive — who doesn't love a great discount!
Read on to learn how to redeem this free Airbnb credit for your dream travel experience.
Click Here To Save 10% Off Airbnb ➜
---
Airbnb Coupon Code – Claim Your 10% Discount Now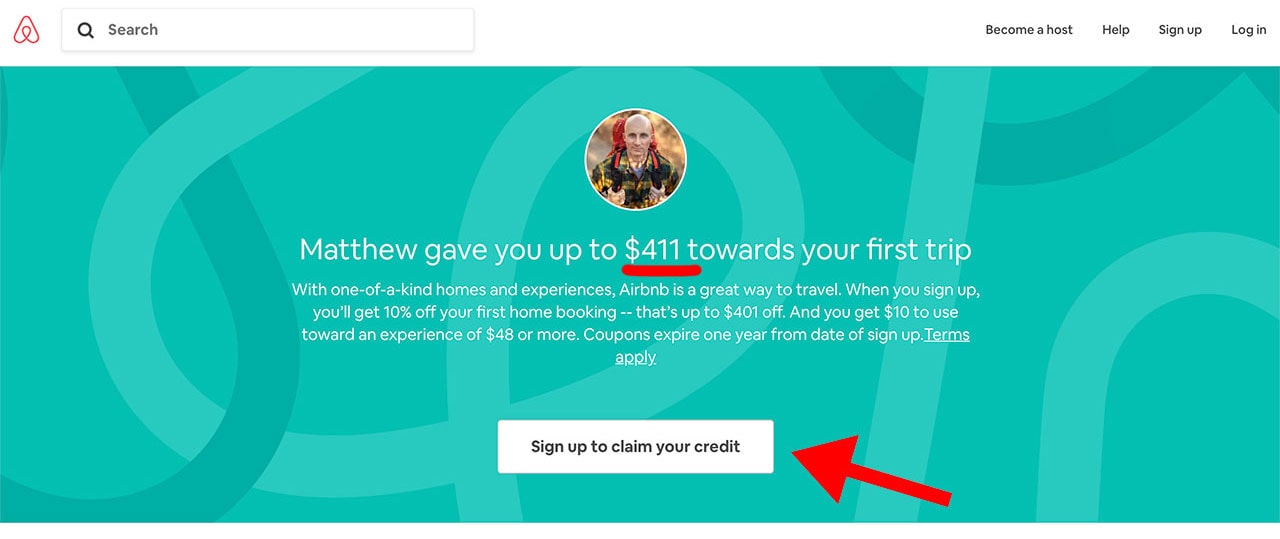 When you use this link, you'll get a 10% Airbnb coupon code, after spending over $75 on your first booking.
My Airbnb discount code is currently 10%, but sometimes the exact amount can vary. Airbnb changes the figure from time to time, something I have no control over. So use it now while you still can!
Sometimes the discount is $30, $40, $55, or even 10% off your whole stay (up to $400!)
You can also save another $10 – $15 off Airbnb Experiences, fun tours led by locals in different destinations.
What If You Already Have An Airbnb Account?
This Airbnb discount code is for new accounts. Already have an Airbnb account? Don't worry!
Maybe your partner or friend doesn't have an account yet. You can help them sign up for one — using a different email address! Or, just open a new account using a new email address. It's simple!
How To Claim Your Airbnb Discount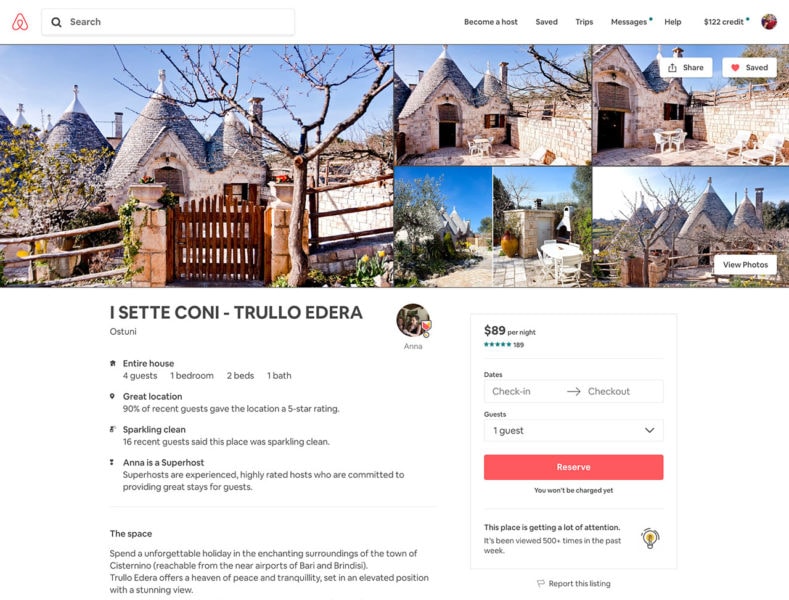 1. Access My Airbnb Coupon Code
➜ CLICK HERE to access my Airbnb coupon code. The only way to receive credit is to use someone else's code! Yes, I'll get some free credit too for refering you. We both win!
2. Sign Up For A New Account
This only takes a minute. You just need to share your email address, name, and birthdate (you must be at least 18 years old to create an account). You'll need to create a password too.
3. Find A Cool Place To Rent!
The Airbnb home screen will take you to some featured destinations, properties, and Experiences. Just type your travel destination into the search bar at the top left. Italy? Mexico? Costa Rica? Where do you want to go?
4. Play With The Filters
Don't forget to use Airbnb's many filters to choose the number of beds, pet friendliness, hot tubs, wifi, and more. Good amenities can really enhance your stay. You can even filter property types — like castles or treehouses!
5. Read The Reviews
Worried about staying in someone else's home? That's where the Airbnb reviews come it. For your first stay, I recommend booking a place with TONS of good reviews — so you know you won't be disappointed.
6. Book Your Stay & Confirm
Once you find the home or experience you want, you can apply your 2019 Airbnb coupon code and input your credit card information to make the booking. Try to use a travel rewards credit card to earn some points/miles.
Tips To Save Money Traveling With Airbnb
Staying long-term? Message the host to ask for an extended-stay discount. Sometimes you can save up to 25% if you book a place for a month or longer. A great option for digital nomads!
One of the nice perks of staying at someone's home is access to your own kitchen. Rather than going out to eat every night, you can save a lot of money by cooking some of your own meals.
Beware extra fees! Some properties set higher cleaning fees than others. A $100 cleaning fee can make a big difference in the final price you pay.
Some Of My Favorite Airbnb Properties…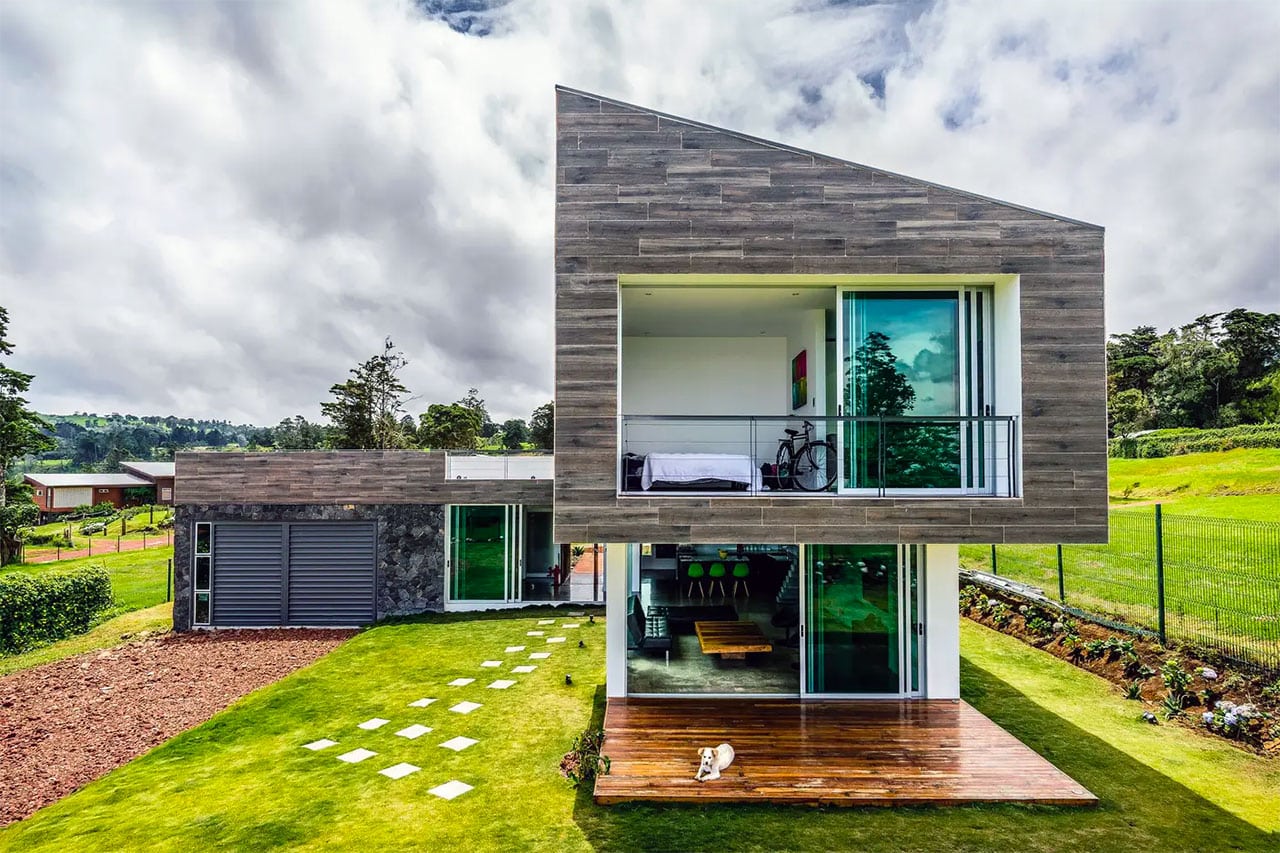 Alajuela, Costa Rica
We were looking for a place to stay near Poas Volcano in Costa Rica, so we could hike up early the next morning for photos. This huge ultra-modern 4 bedroom house was only $80 a night! Such a cool place.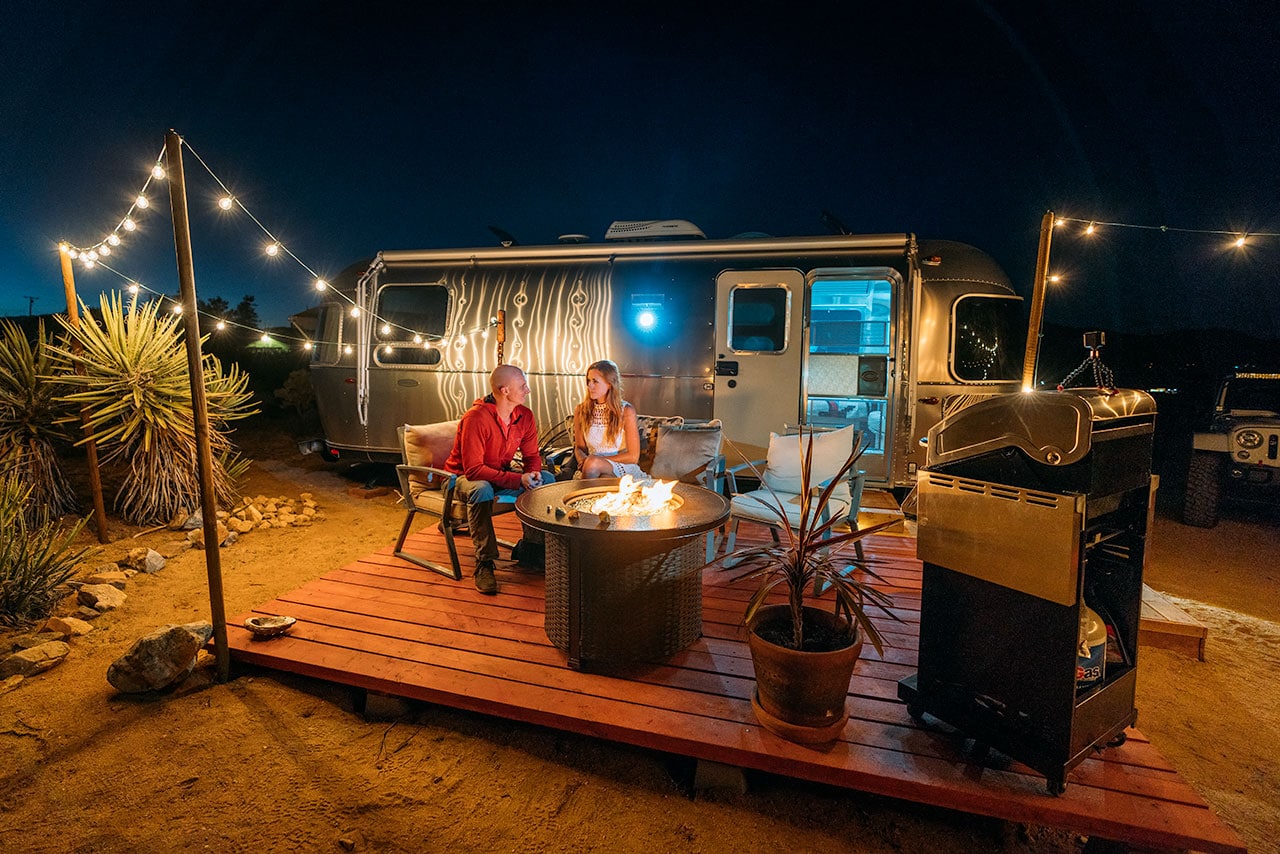 Joshua Tree, California
Looking to do some star-gazing in Joshua Tree National Park, we stayed at this awesome 25-foot modern Airstream trailer in the desert. It came equiped with a full kitchen & bathroom! Perfect spot to base ourselves.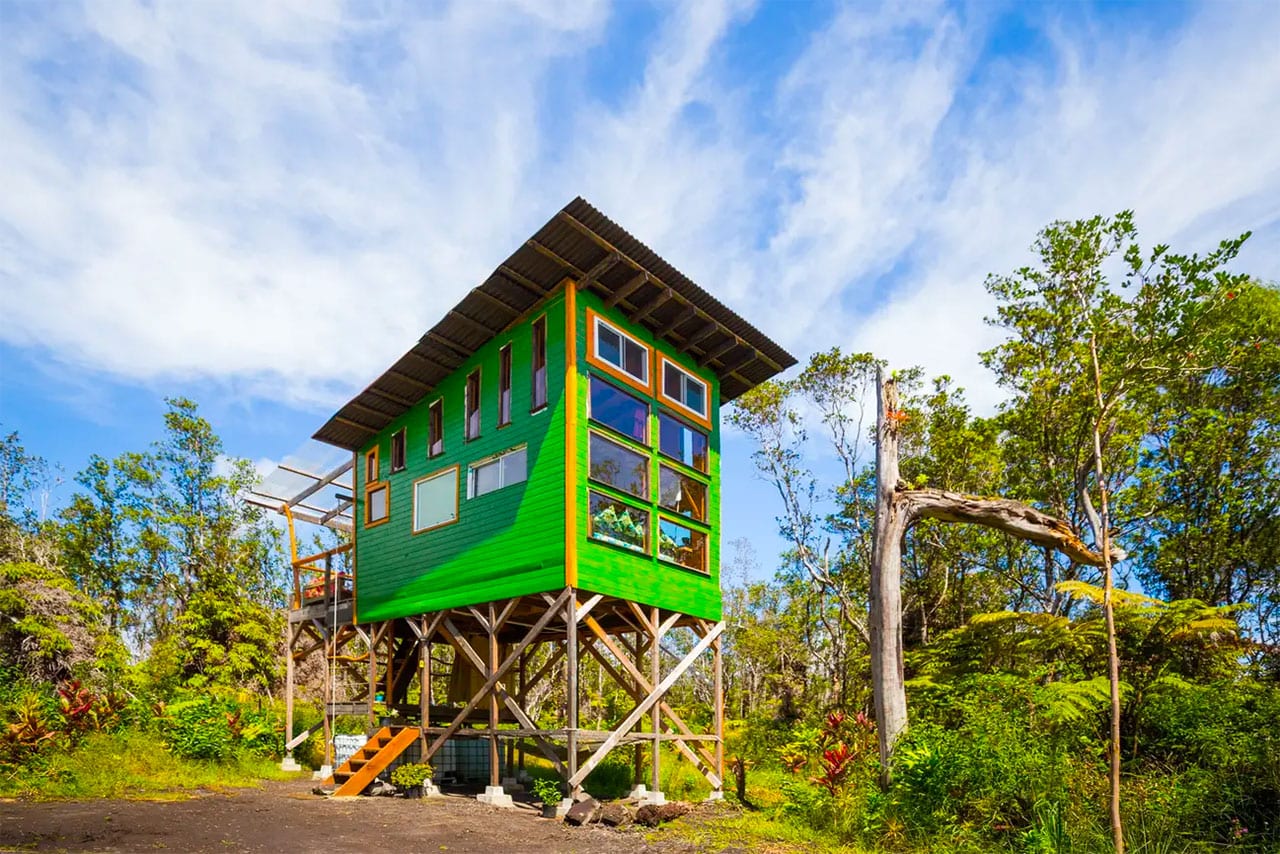 The Big Island, Hawaii
While road tripping around the Big Island of Hawaii, we spent a few nights at this cool treehouse (more like a house on stilts). They had a giant hammock, outdoor shower, and great views over the jungle!

My Airbnb Bucket List
I've also been saving a bunch of cool properties on my account, hoping to stay there someday in the future. Here are a few of the craziest ones I've found!
Beautiful Atlanta Treehouse
Minimalist Iceland Apartment
Crazy Finland Snow Igloo
---
Enjoy Your Airbnb Coupon Code!
Have you ever wanted to stay in a treehouse? How about a cave? Maybe you'd like to be a princess for a day, living in a castle? Or high above the clouds in a remote mountain cabin?
Well, now you're one step closer to making that dream come true. Book something super cool and save some money on your next vacation with Airbnb! ★
Click Here To Save 10% Off Airbnb ➜
---
Enjoy This Post? Pin It!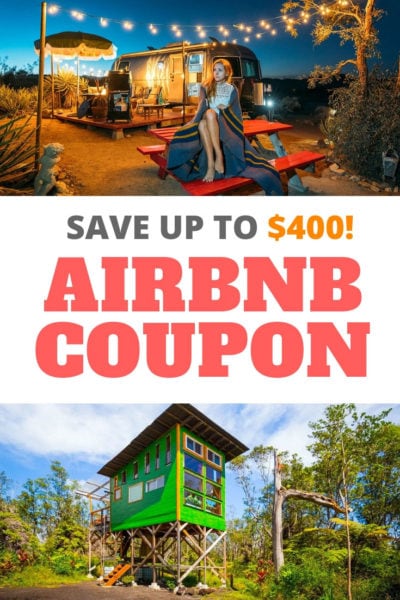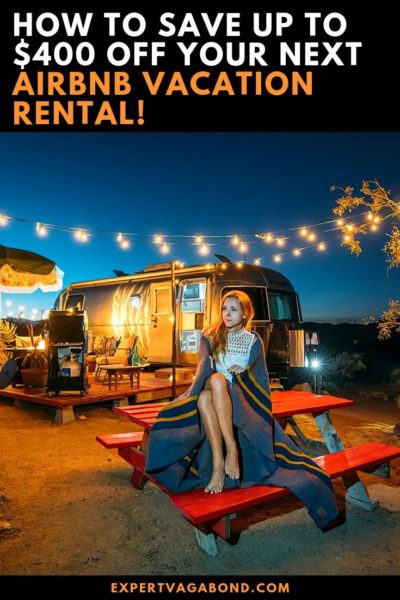 READ MORE BUDGET TRAVEL TIPS
I hope you enjoyed my guide to Airbnb coupon codes! Hopefully you found it useful. Here are a few more wanderlust-inducing articles that I recommend you read next:
How To Save Money On Accommodation
25 Important Travel Safety Tips
How To Book The Cheapest Flights
What Do I Pack In My Backpack?
Any questions about using your Airbnb discount code? Where are you planning a trip? Drop me a message in the comments below!
This is a post from The Expert Vagabond adventure blog.