How To Provide Proof Of Onward Travel (The Weird Flying Rule)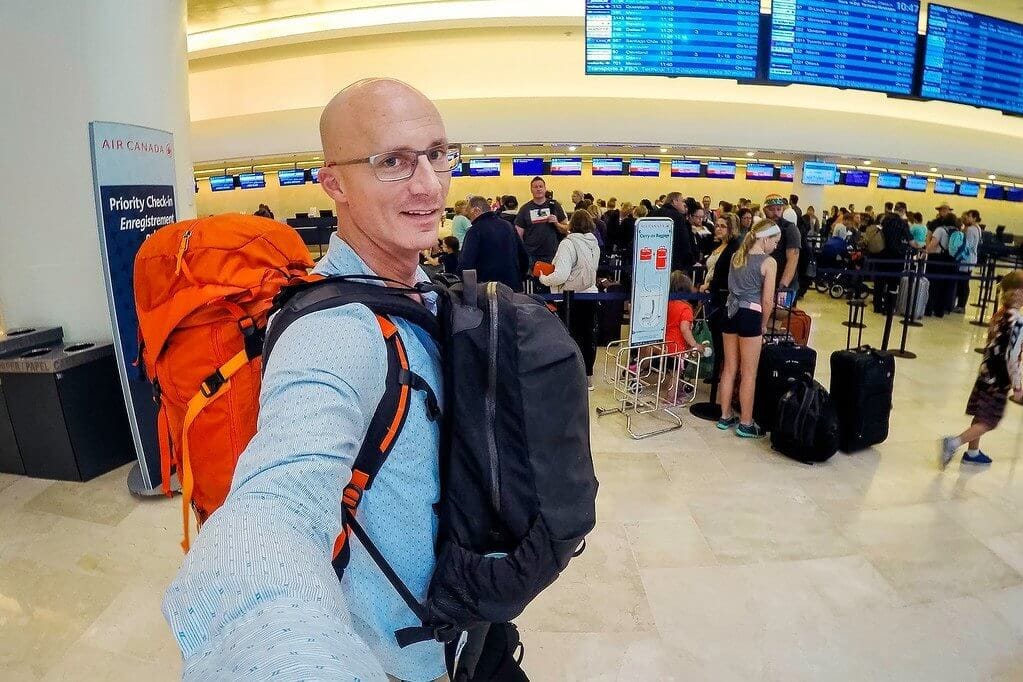 Flying Travel Tips
Planning to travel internationally on a one-way flight? You might have a problem. Some airlines and countries require proof of onward travel. Here's how you can get it.
"Before you can board this flight, I need to see your proof of onward travel."
What?! But I'm traveling on a one-way ticket!
I remember the first time this happened to me. I was checking in at Boston's Logan Airport for an international one-way flight to Bangkok, Thailand.
Excited to visit Southeast Asia for the first time, I was planning to spend a few months living in Chiang Mai and backpacking around Asia as a digital nomad.
I was flying there on a one-way flight ticket to save money, and also I wasn't sure how long I'd stay…
One month or three? Would I even go back to the United States? Maybe I'll travel to another country overland. I simply hadn't planned that far ahead yet.
However due to my American privilege and inexperience with international travel, it never crossed my mind that this would be a problem.
Can't I just buy another ticket when I'm ready to leave? Nope.
Proof Of Onward Travel Guide For 2020